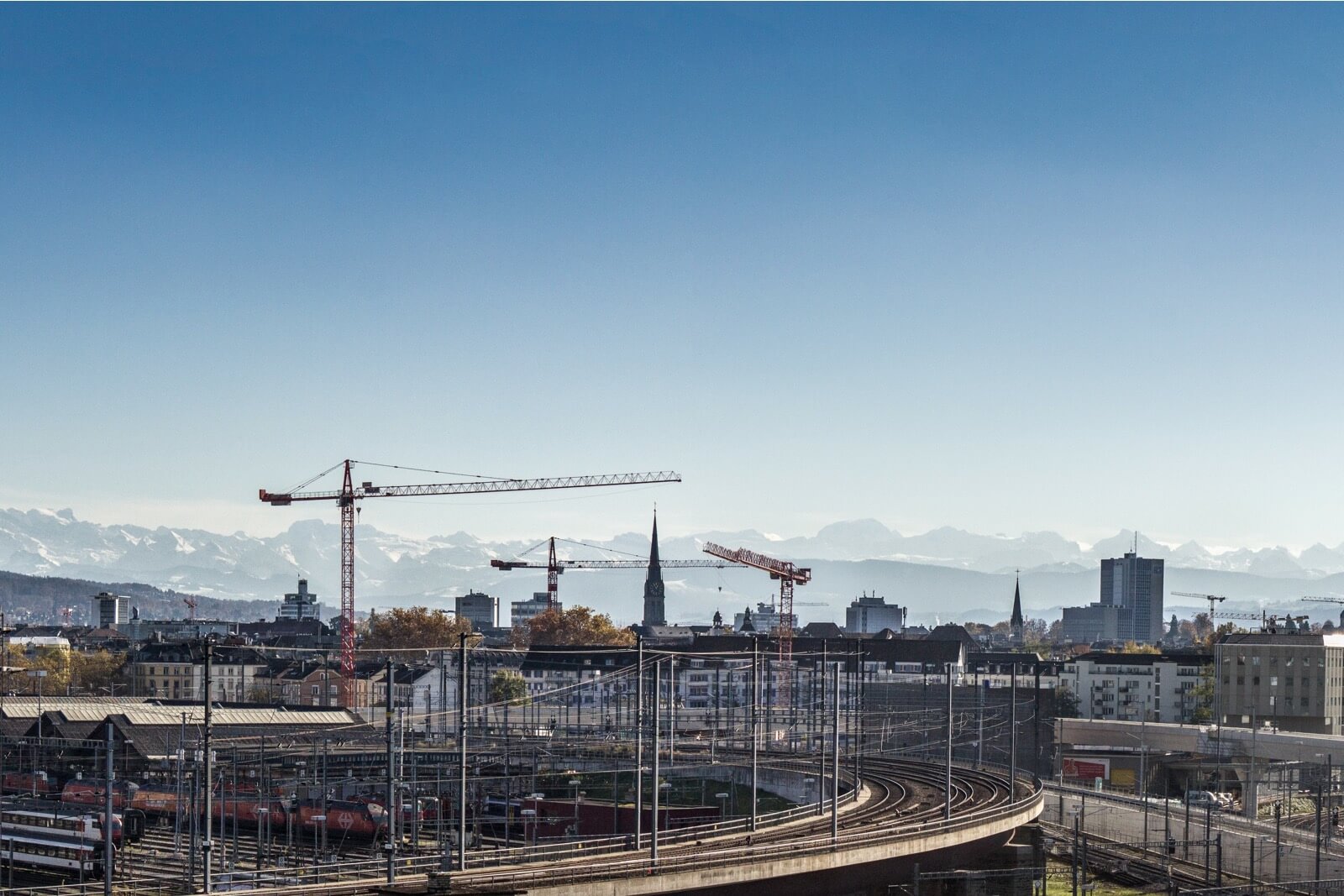 Nyback Construction
We are a Local Commercial General Contractor serving the Greater Denver Metro Area. Specializing in Interior Tenant Finish, Design Build. Whether working together with our designers, engineers and architects or yours, Nyback Construction and our sub-contractors bring your project to life.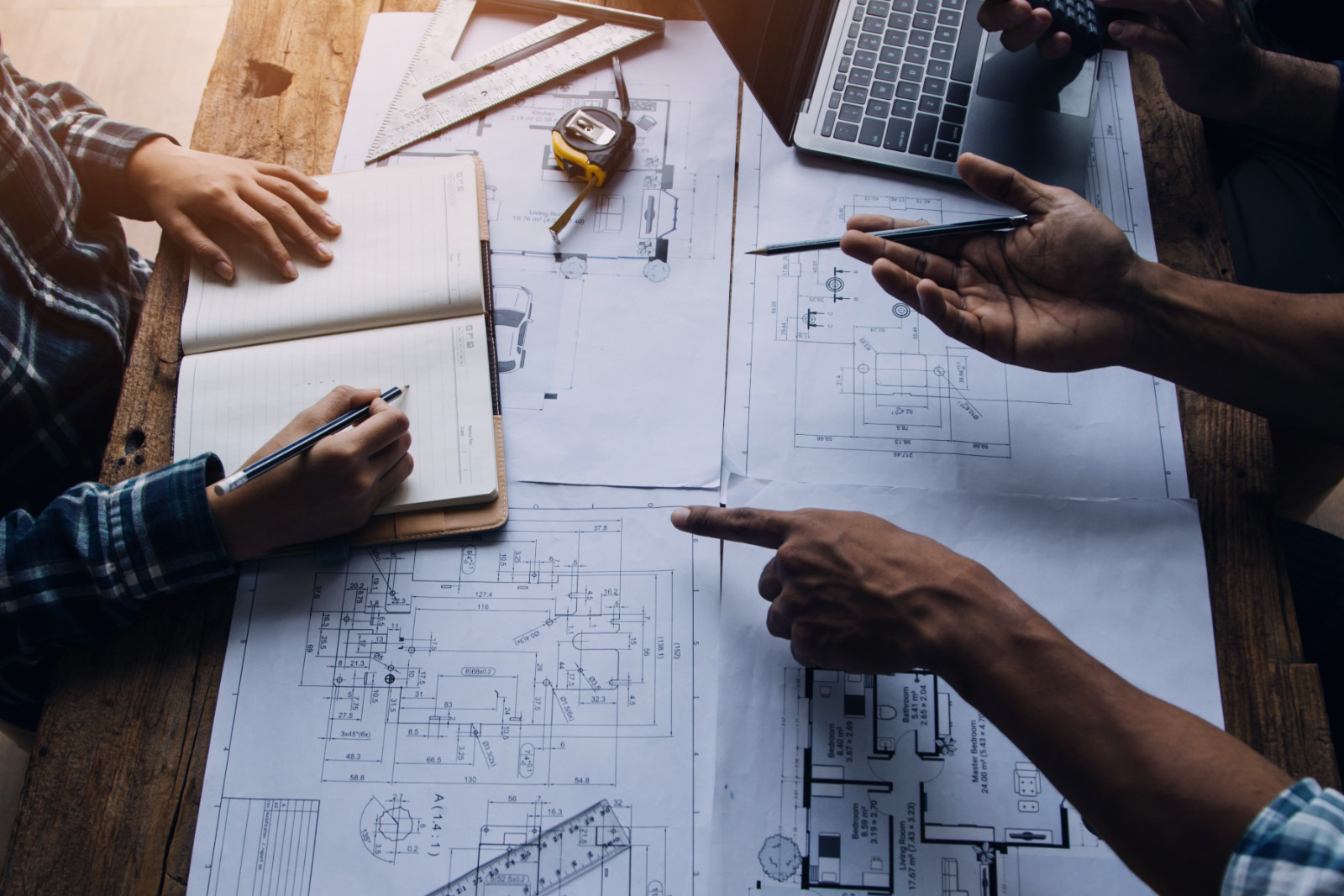 About
Nyback Construction is a full service Commercial General Contractor. Located in Littleton we service all of the Greater Metro Denver area. We value honesty and integrity above all else. Fully embracing the philosophy, "Once you know better you need to do better." keeps us all engaged, anticipating details and looking for new materials and technology to improve our services we offer.
Commercial Projects
RESTAURANT/BAR/KITCHEN - RETAIL/FITNESS/SALON/SPA - DENTAL/MEDICAL - TECH/OFFICE - LIGHT INDUSTRIAL
Our design team puts your vision to paper. They add all the necessary details, code analysis, including dimensions, finishes and elevations complete with notes needed by all jurisdictions and construction personnel.
You have had your initial ball park budget number, plans are developed. Lets firm up the budget to include all the updated choices. Updating the budget allows for selection of choices that were made to be incorporated and ensure that those selections are able to be included in the initial budget.
With the initial paperwork all complete, the subs are scheduled, and materials begin flowing in. As your project takes shape from blank slate to final walk through it is truly an exciting time. Each inspection and production benchmark reached feels great. Through good communication Nyback Construction maintains a tight work schedule. Our subcontractors are committed to your project and know the value of doing the job right.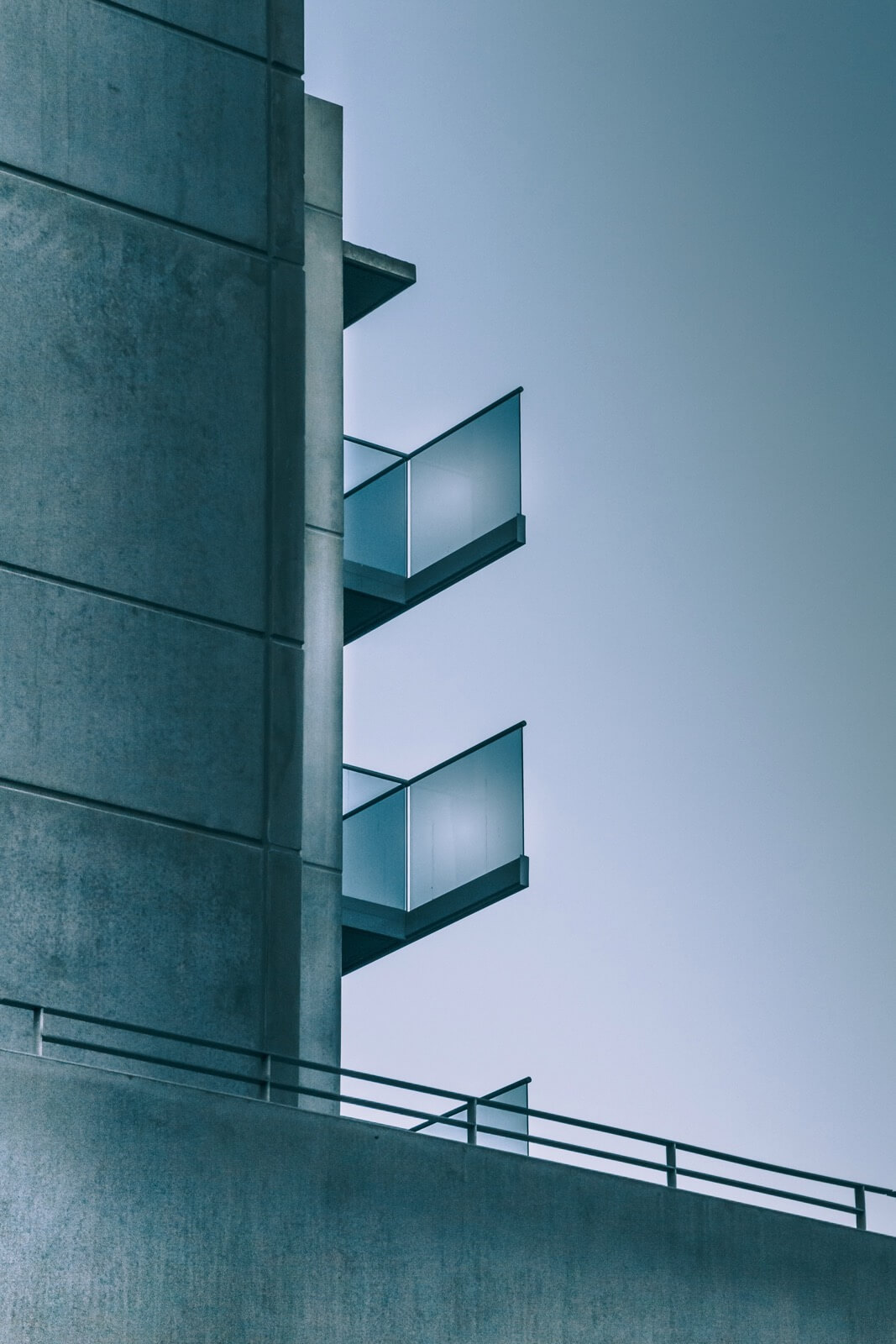 Government Clients
As a company deeply rooted in the values of service and integrity, Nyback Construction is uniquely positioned to meet the specific needs of government clients. We understand the complexities and stringent requirements associated with government contracts and are fully prepared to comply with all federal, state, and local regulations. Our robust project management skills, coupled with a transparent communication approach, make us an ideal partner for government entities seeking a reliable contractor. With a track record of successfully completed projects and a deep respect for the processes and protocols of government work, we stand ready to contribute our expertise to public sector projects, ensuring they are completed on time, within budget, and to the exacting standards expected by our esteemed government clients.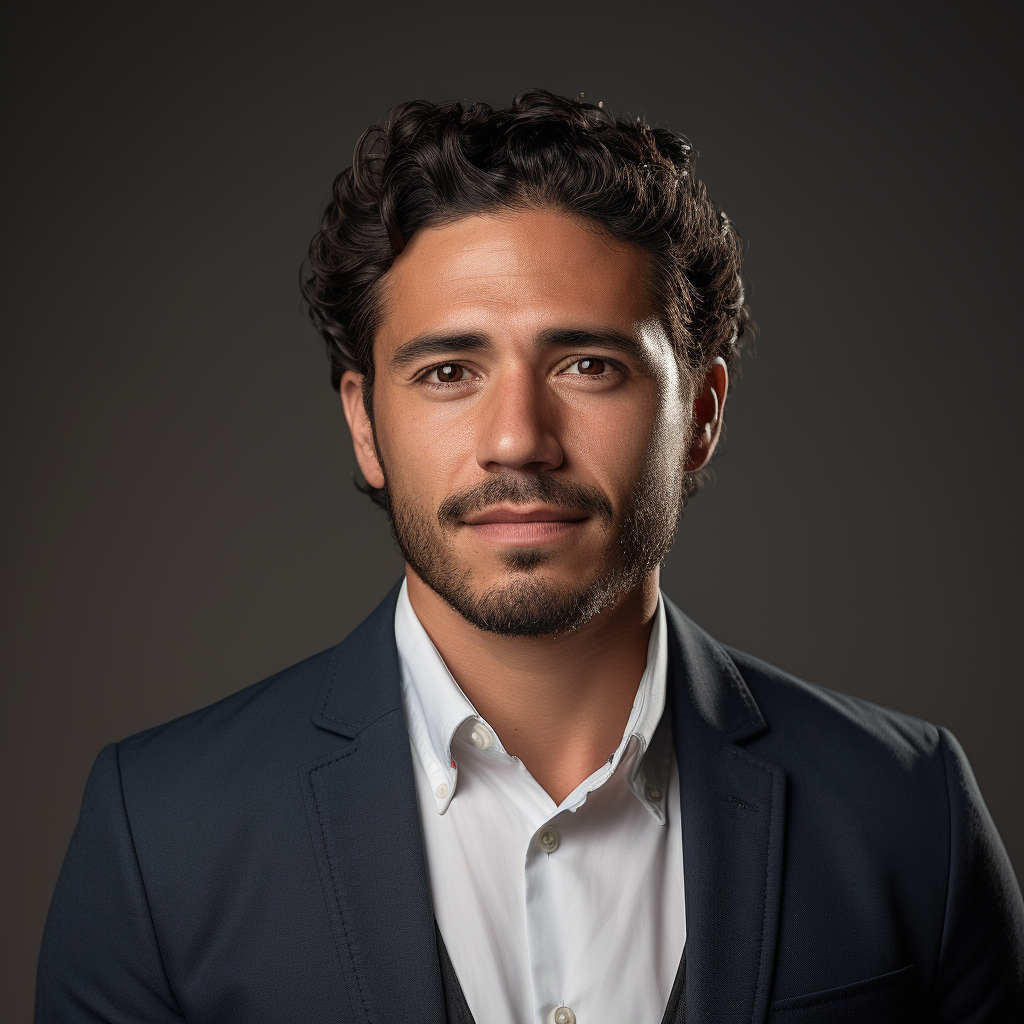 "Adam Nyback and his team were incredibly professional. We could not have gotten the job done without them."
Luis Rodriguez
Ball Aerospace Project Manager
Get In Touch
Give us a call and put us to work for you.
E: adam@nybackconstruction.com
P: 303.710.0309
NAICS code 236220
UIE D6QSFBCN97A1
Cage code 7PTR7